Increase your revenue with ZERO ad spends
Don't Miss Out on Increased Revenue – Try Our Email Marketing Solution and Boost Your Sales by 5-25% in Just 3 Months!
Clients We Partner With..
Email marketing allows businesses to regularly stay in touch with customers, build long-term relationships & drive sales all from one channel. Retaining customers is just as important as acquiring them, and email marketing excels at both. This makes it a valuable tool for businesses looking to grow and succeed.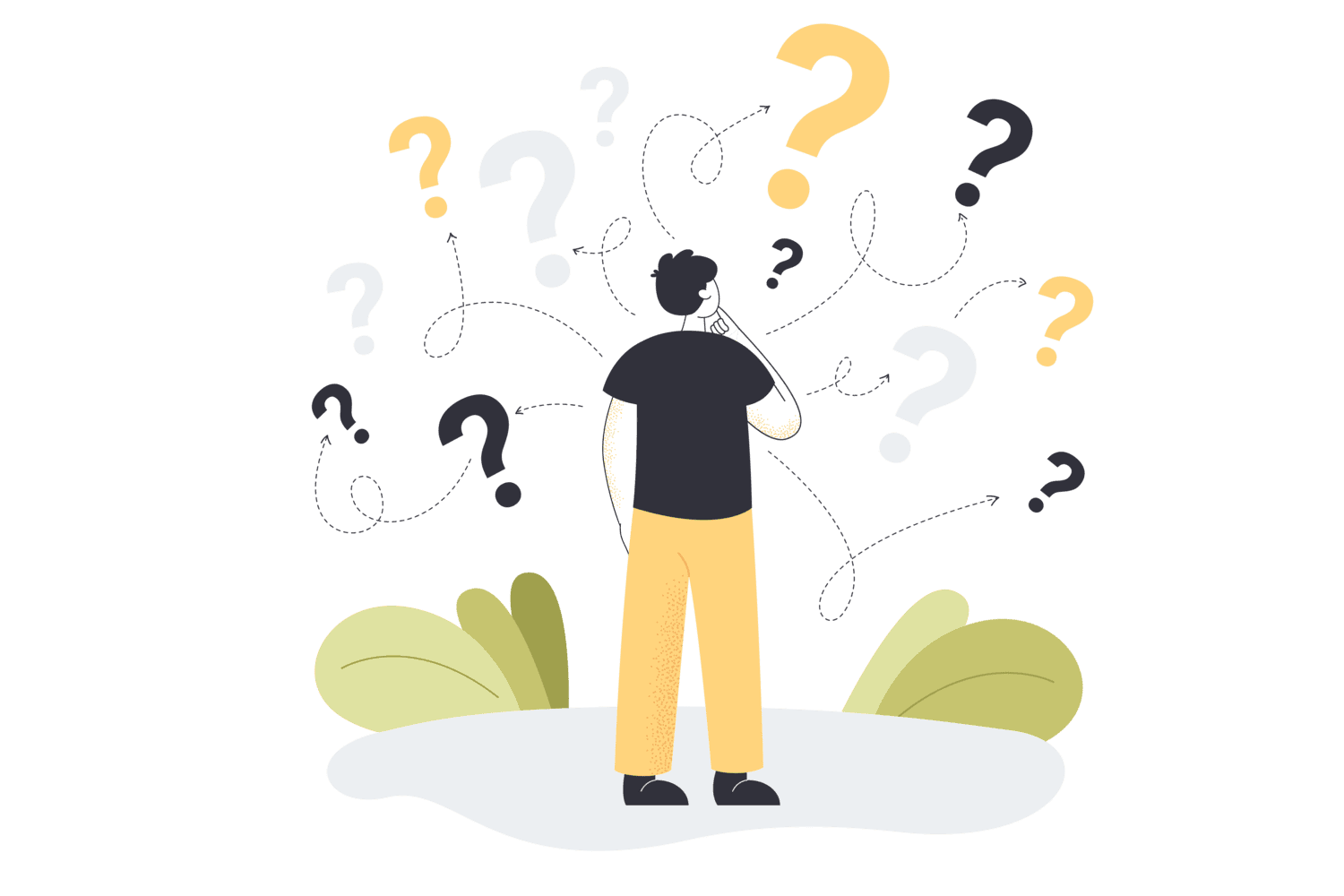 Why Choose Go Digital Now?
We combine Data & Customer psychology to reach the target audience to drive the necessary result
Our Email marketers have more than 5+ years of experience & In-depth knowledge to help you achieve your goals
To date, we've generated more than 200k USD in revenue from our Email marketing efforts.
Why we work with Klaviyo ?
Go Digital Now's expertise in email marketing combines with Klaviyo's powerful email marketing platform to provide clients with unmatched results. As an exclusive partner of Klaviyo, Go Digital Now is able to offer a range of advanced email marketing strategies and tactics to help businesses grow and succeed.
Customers see a 29% lift in revenue on average in the first 6 months of using Klaviyo.
Advanced Segmentation & Personalisation
Klaviyo has comprehensive segmentation & personalizations that result in higher open rates, click-through rates, and revenue per recipient. 
Klaviyo offers more than 260 e-commerce integrations, ensuring that your platform is supported without any issues.
At Go Digital Now, we offer a range of email marketing services to help businesses of all sizes reach their goals. Our team of experienced email marketing professionals will work with you to develop a customized strategy that meets the unique needs of your business.
Customers who've Grown their revenue
Frequently Asked Questions
Don't find your answer here? Just send us a message with any queries.
Don't find your answer here? Just send us a message with any queries.