We help businesses grow online with digital marketing.
Every business has different goals and objectives when it comes to promoting its brand online. The first step is to understand the brand and target market and then create a strategy tailored to the client's specific goals and budget.
Business owners want more than just a website, they need someone who understands their industry and can deliver a campaign that will bring them customers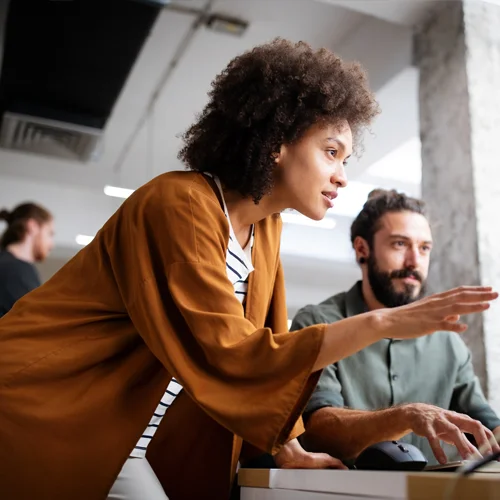 Our simple methodology to
drive business growth
The digital landscape is constantly evolving and we have the right answers why your business needs our service to move the needle up.
A glowing website is of no use if it doesn't bring you any new business. Our first goal is to understand you. Leverage our expertise, it's time to be get discovered. We cover all aspects of digital marketing.
Our team brings in decades of experience to build  custom solutions for your specific needs when it comes to marketing. Pick your goal, we will deliver it.
Let's help you grow your business!